WHAT'S THE BEST TOOTHBRUSH HEAD FOR YOU?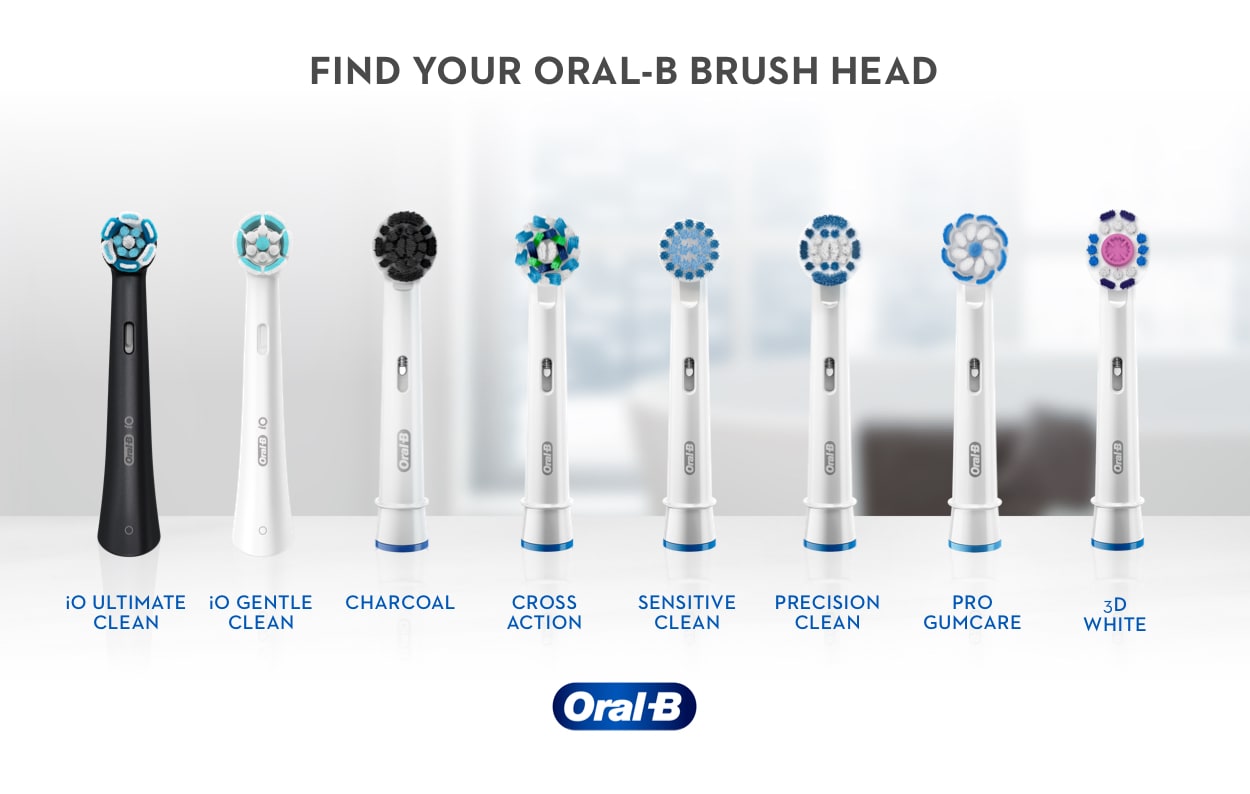 Oral-B iO Ultimate Clean Toothbrush Heads
Oral-B iO Gentle Clean Toothbrush Heads
Oral-B Cross Action Toothbrush Heads
Oral-B Precision Clean Toothbrush Heads
Oral-B Floss Action Toothbrush Heads
Oral-B 3D White Toothbrush Heads
Oral-B Sensitive Toothbrush Heads
Oral-B Pro Gum Care Toothbrush Heads
Oral-B Deep Sweep Toothbrush Heads
All of our brush heads deliver the oscillating/rotating power to remove more plaque than a regular manual toothbrush, but there are a few key differences that make each one unique.
While our everyday brush head replacements are perfectly designed to fit most Oral-B electric toothbrush handles, only iO exclusive brush heads fit our advanced Oral-B iO Series electric toothbrushes.
Find the perfect brush head for you below.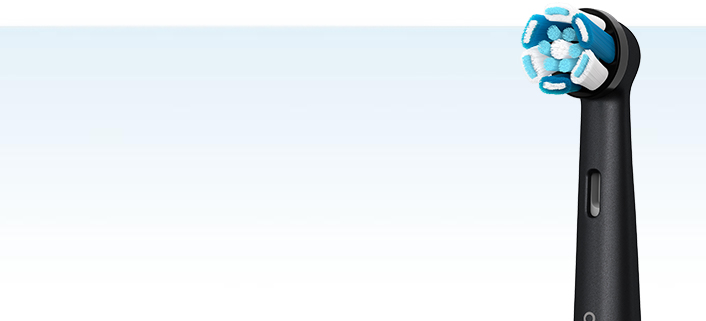 For a Professional Clean Feel
Advanced bristle technology on our award-wining iO series
Tuft-in-tuft design thoroughly cleans hard to reach areas and surfaces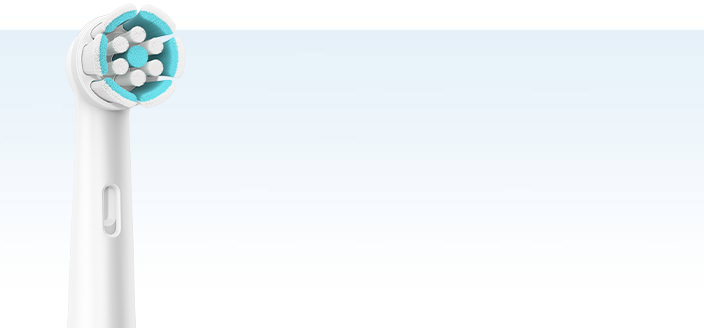 For iO's Gentlest Clean
Unique design precisely adapts to the curvature of the tooth and gum line
Up to 4000 density filaments for a gentle and effective clean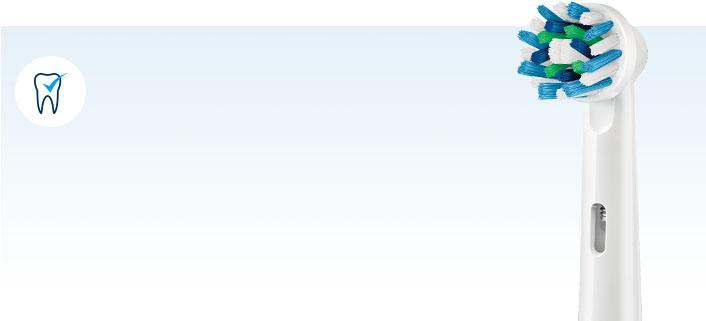 For Superior Cleaning*
Our most advanced brush head
Perfectly angled bristles reach deep between teeth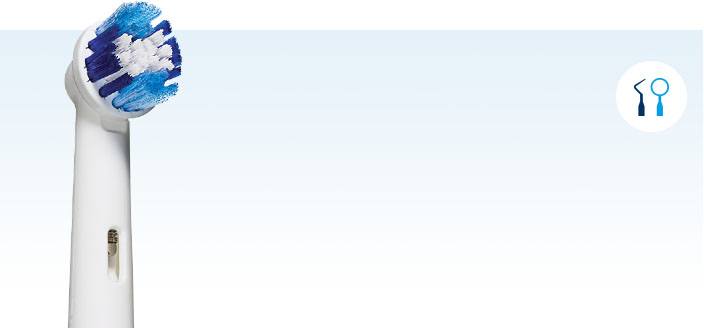 For a Tooth-By-Tooth Clean
A comfortable clean, perfect for beginners
Cleaner teeth, healthier gums*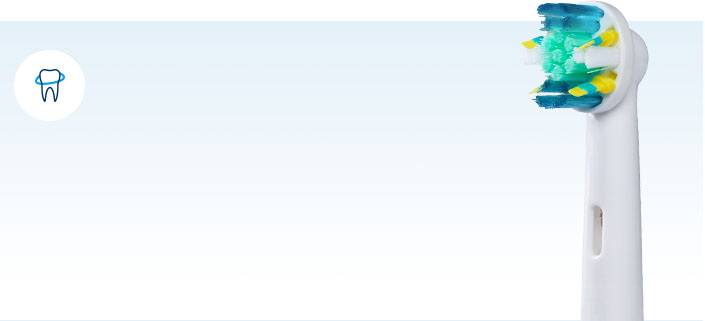 For a Floss-like Clean***
Advanced MicroPulse bristles
Provides a superior interdental clean*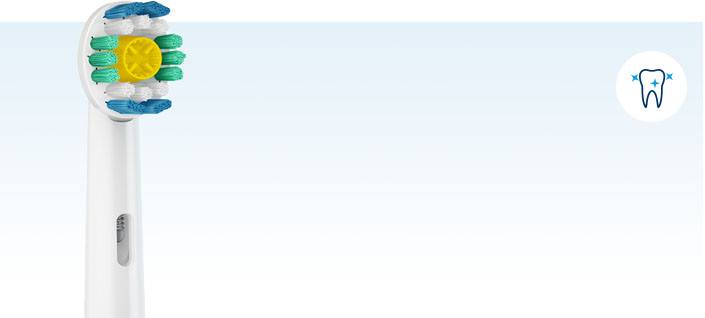 For a Naturally Whiter Smile
Advanced cleaning and whitening
Whitens teeth in 2 weeks by removing surface stains
For a Gentle Clean
Our softest bristles, perfect for people with sensitive gums
Superior cleaning*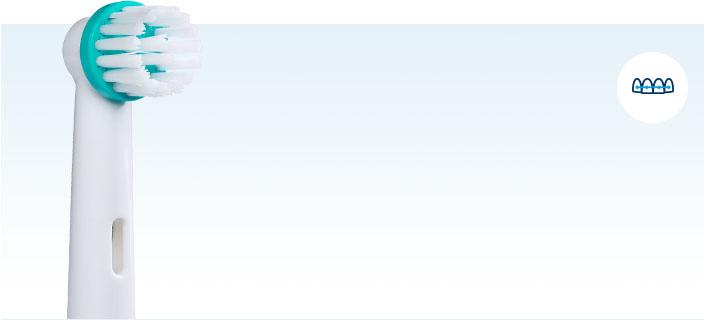 For Healthy Gums
Ultrathin bristles deliver a gentle, but effective clean
Superior cleaning and 2X healthier gums*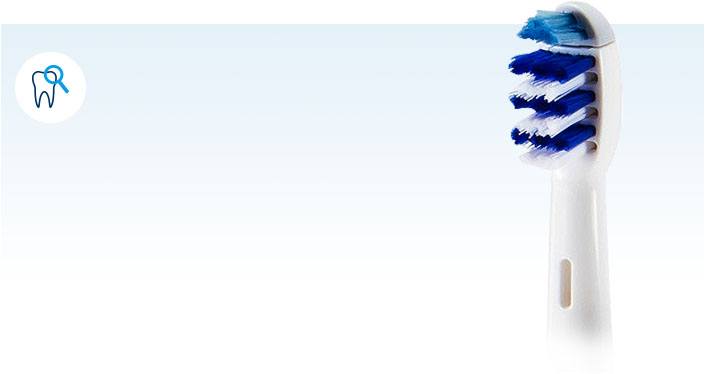 For a Deep Clean
Triple-cleaning action
Removes 100% more plaque*
Learn More About All Oral-B Brush Heads
Dentists recommended changing your toothbrush or brush head every 3 months for the most optimal clean, and with Oral-B's refill subscription service, you'll have fresh brush heads delivered right to your door. Subscribe and save on the brush head that's right for you.
* vs. a regular manual toothbrush
*** does not replace flossing

Related Articles