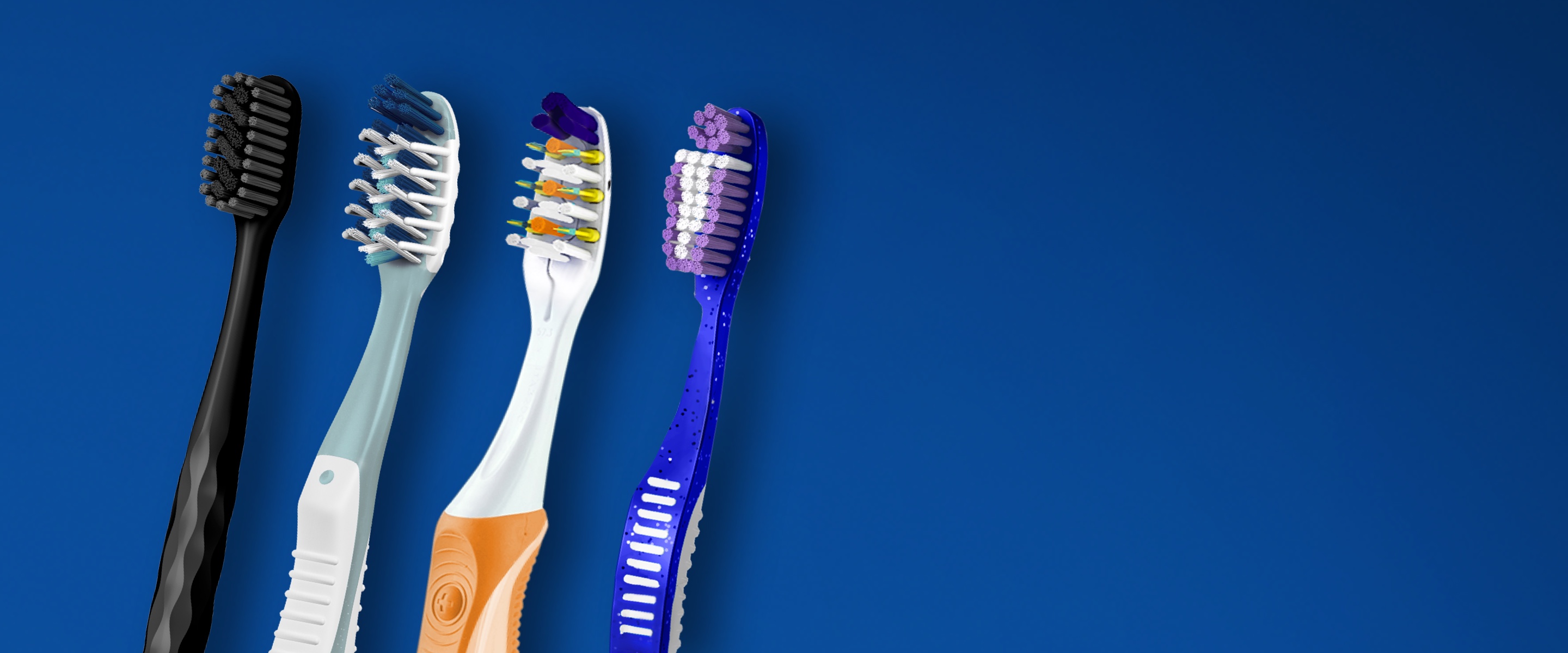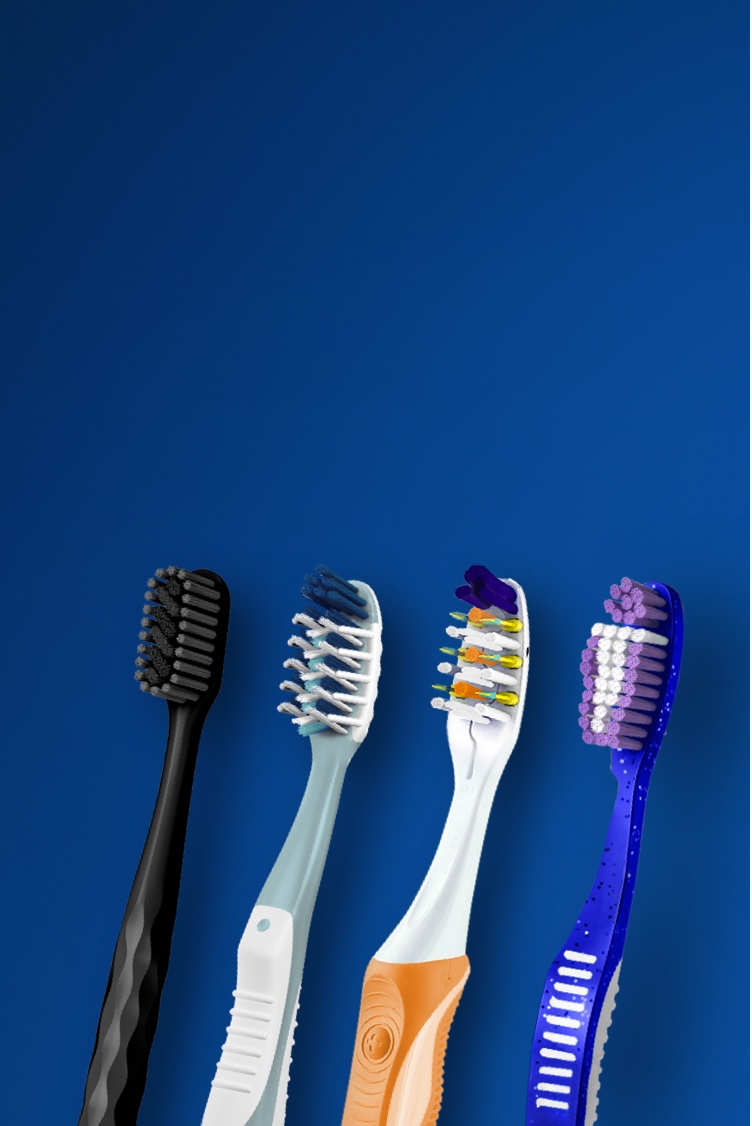 Manual Toothbrushes
Designed with Dentists
Oral-B toothbrushes are designed with dentists, inspired by the latest oral care technology, and specialized to address your unique needs.
WHITENING
Gently polish away surface stains on and between teeth for a brighter smile.
PREMIUM HEALTH
Brush away plaque and gently massage your gum line for strong teeth and healthy gums.
BATTERY
Vibrating bristles pulsate away plaque and polish off surface stains for a deep clean.
BASIC CLEAN
Clean tooth-by-tooth to sweep away plaque and food debris for a healthy mouth.
981,982,653,983,647,985,991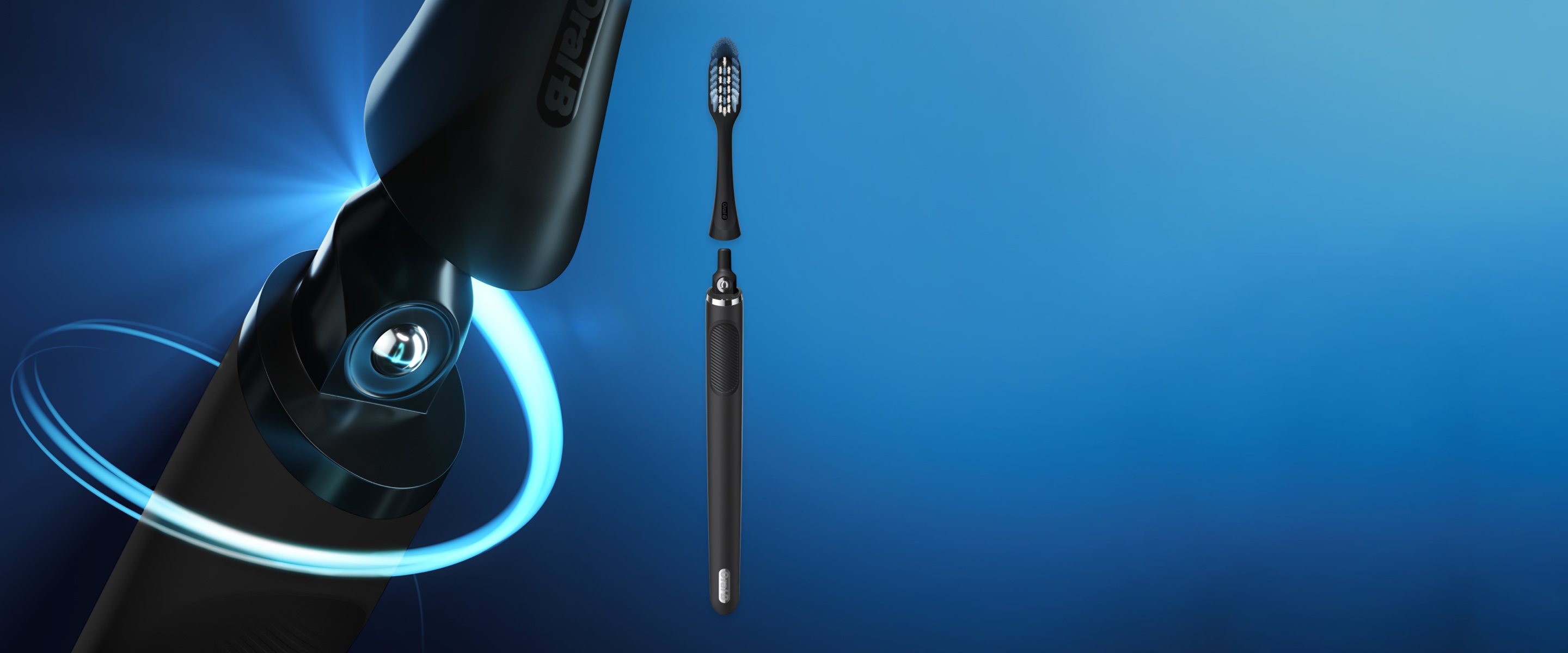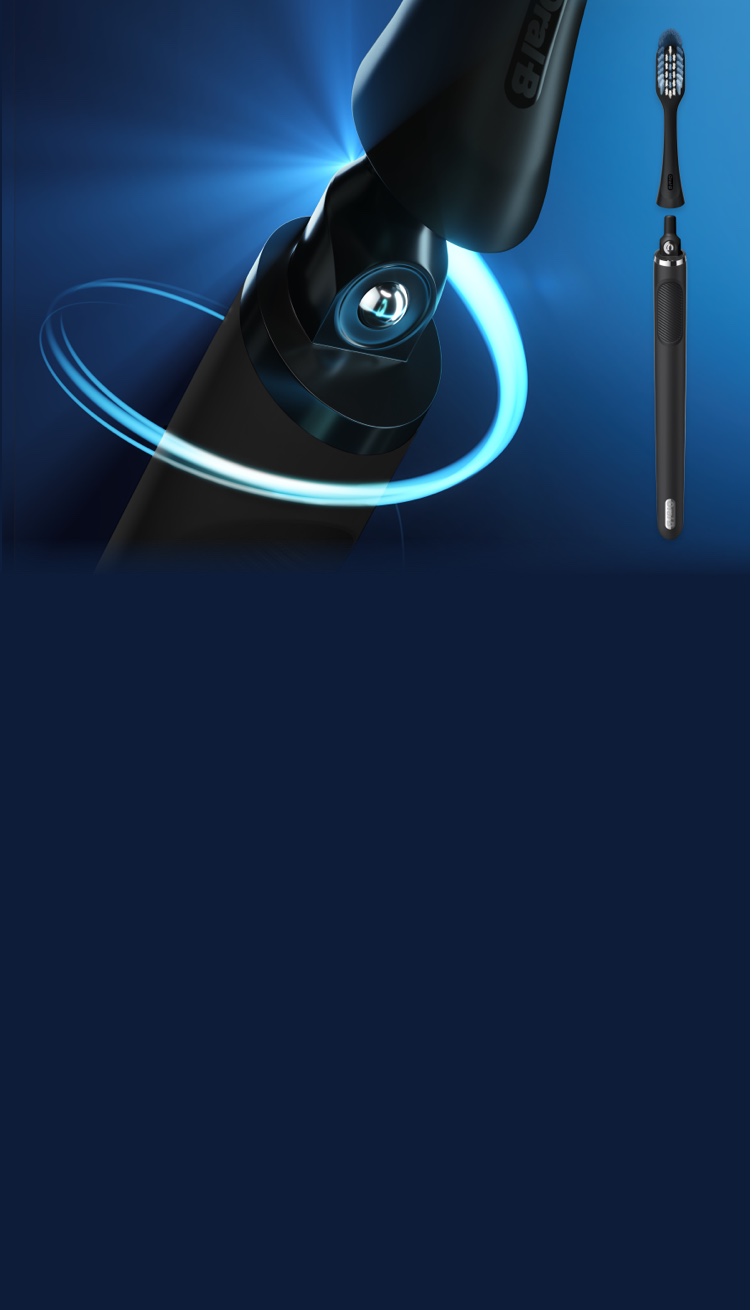 One Up Your Brushing
It's the new standard of clean designed to provide outstanding reach and cleaning coverage per stroke—no batteries required.
Explore Clic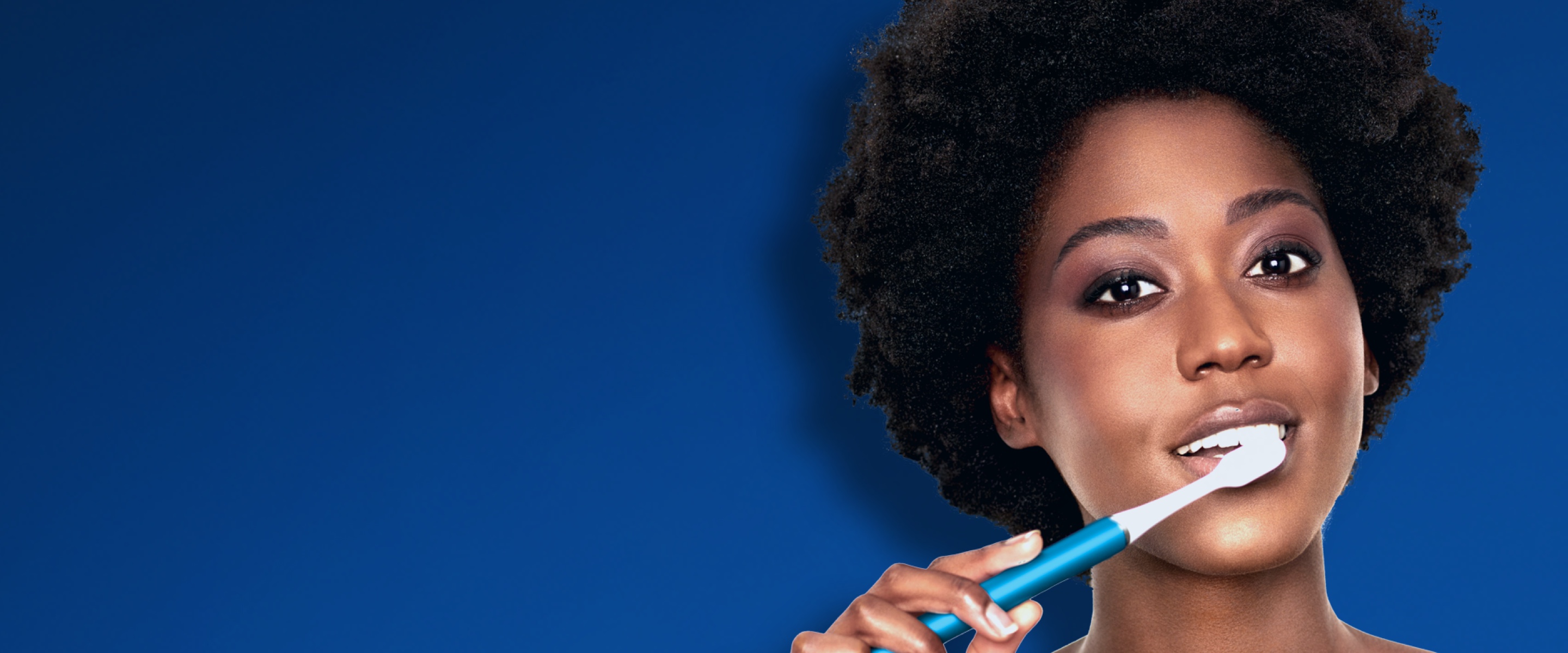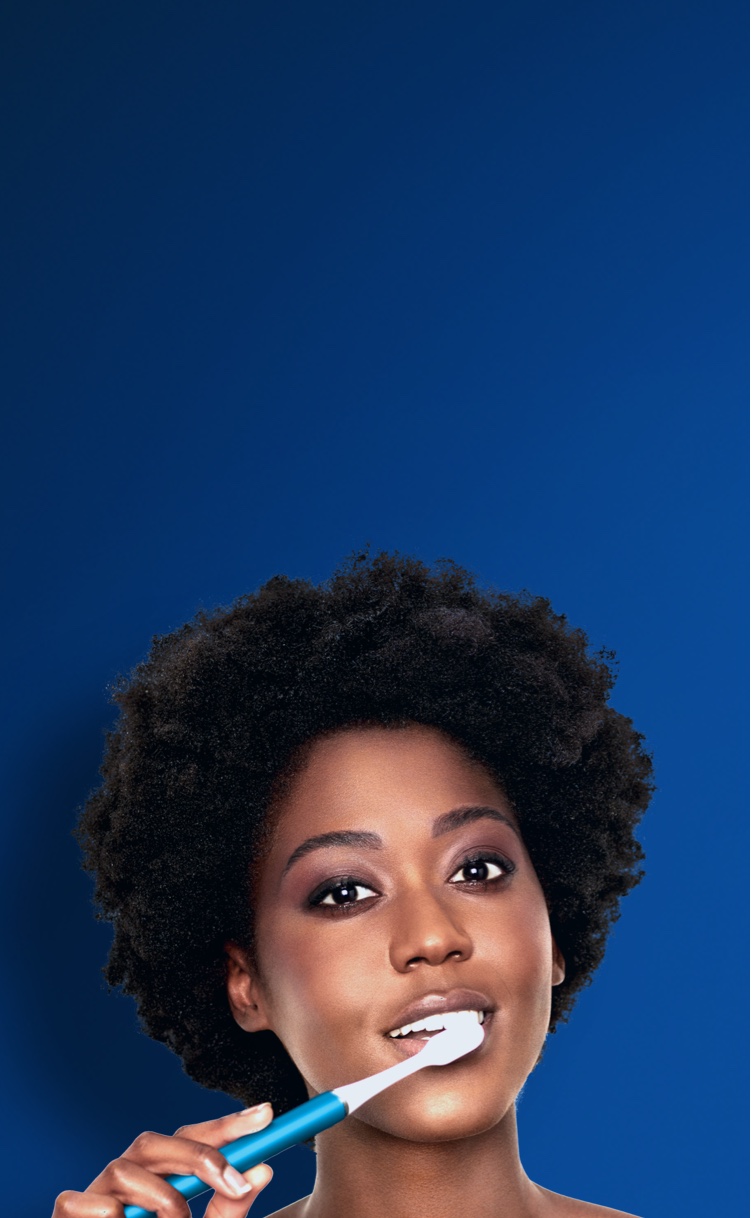 Are You Brushing Properly?
The American Dental Association (ADA) recommends you brush twice a day for at least 2 minutes per brushing session.
Learn More