TYPES OF TOOTHPASTE: BENEFITS & DIFFERENCES
Types of Toothpaste
Keep Up with a Good Oral Care Routine
These days, you may feel overwhelmed by the types of toothpastes available at your grocery store or pharmacy. Just remember, the best toothpaste for you is the one you like well enough to use every day.
Of course, you can buy a few different types for variety, or to suit the tastes and needs of your family members. Today, there are toothpastes to meet the oral care needs of virtually everybody, and you can't really go wrong with any toothpaste that has the seal of the American Dental Association.
That said, some toothpastes do offer specific benefits in addition to cleaning teeth.
Our Most Popular Electric Toothbrush for Daily Brushing
713
Each type of toothpaste has its own unique benefits. Some specialty types of toothpaste include:
Antimicrobial: Antimicrobial toothpastes may contain stannous fluoride, an antibacterial agent that also provides anti-cavity and sensitivity benefits.
Tartar control: Tartar-control toothpastes may contain sodium pyrophosphate which helps to keep tartar from forming on teeth or better yet, sodium hexametaphosphate, which helps prevent tartar and stains, above the gum line. But if you already have stubborn tartar, tartar control toothpaste won't remove it––you'll need a professional cleaning from your dental professional.
Whitening: Whitening toothpastes contain chemical or abrasive ingredients to help remove and/or prevent stains from forming on the teeth. When used regularly, whitening toothpastes can reduce the appearance of stains and make your teeth look whiter.
Keep Up with a Good Oral Care Routine
No matter which toothpaste you're brushing with, it's important to maintain a thorough oral care regiment to ensure your teeth and gums stay healthy:
Brush teeth at least twice a day with the Oral-B iO Series 9 Rechargeable Toothbrush . Its dentist-inspired round brush head expertly cleans with micro-vibrations to remove more plaque than a manual brush.
Floss at least once a day to remove more plaque and debris from tight spaces. The Oral-B Pro-Health Advanced Floss slides up to 50% more easily in tight spaces than other types of floss. To further improve your gum health, supplement your regular flossing routine with the Oral-B Water Flosser Advanced, its unique Oxyjet Technology helps eliminate more plaque bacteria* for healthier gums.
Swish with a rinse containing Cetylpyridinium Chloride (CPC), like Crest Pro-Health Multi-Protection Mouthwash which helps protect your mouth from gingivitis and plaque with 0% alcohol.
* Helps reduce plaque bacteria and inflammatory components associated with gingivitis, when used as an adjunct to brushing, flossing and regular professional care.
069055125946|069055841457|037000133346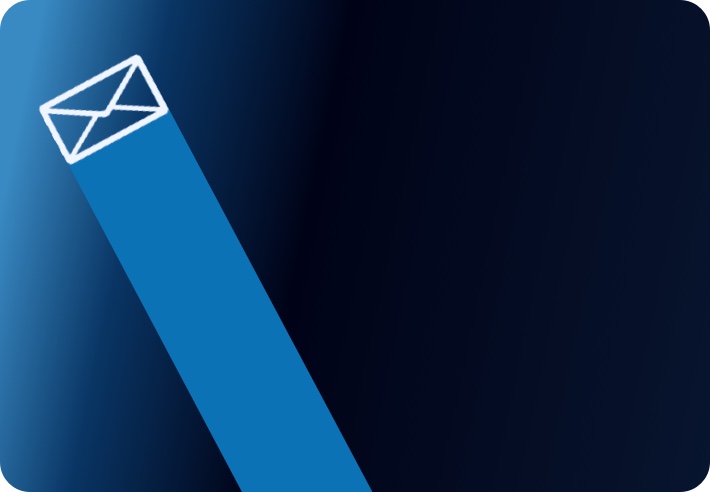 Be the first to receive tips tailored to your oral care needs, get access to exclusive deals, and more!
Related Articles